Giovanni Ferron
Technological and organisational innovation
I'm a versatile technology leader with experience in digital and media agencies. I focus on designing, maintaining and optimising developer operations workflow, which includes tooling for automatic setup and maintenance of cloud hosting services, Agile development, test driven development practices and continuous integration.

I support tech leads, business analysts, scrum masters and developers with the architecture of their applications and websites, the roll out of innovative new development tooling, and the integration of cutting edge work with clients' legacy and in-house systems.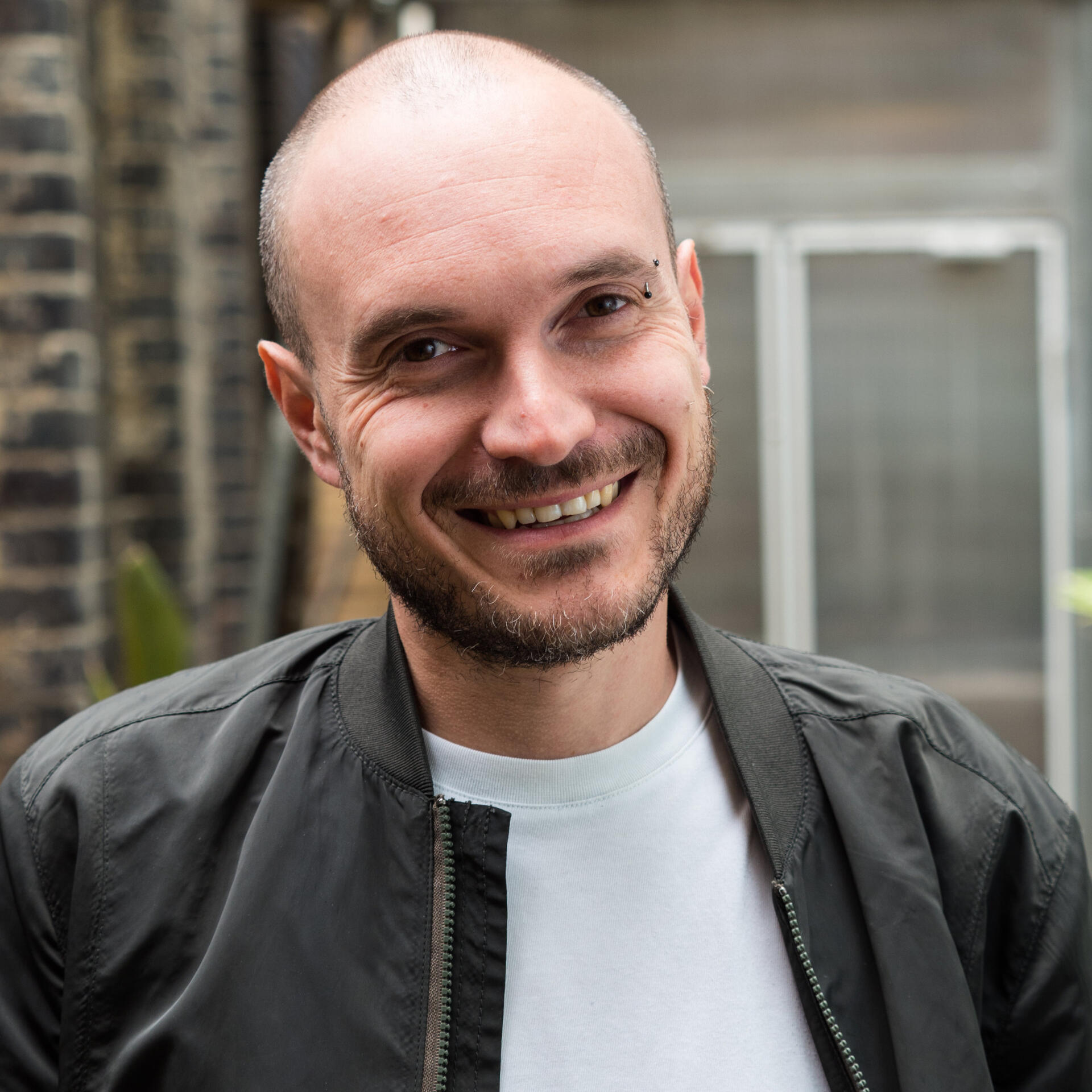 Thank you
Thanks for getting in contact.
I'll be in touch very soon!